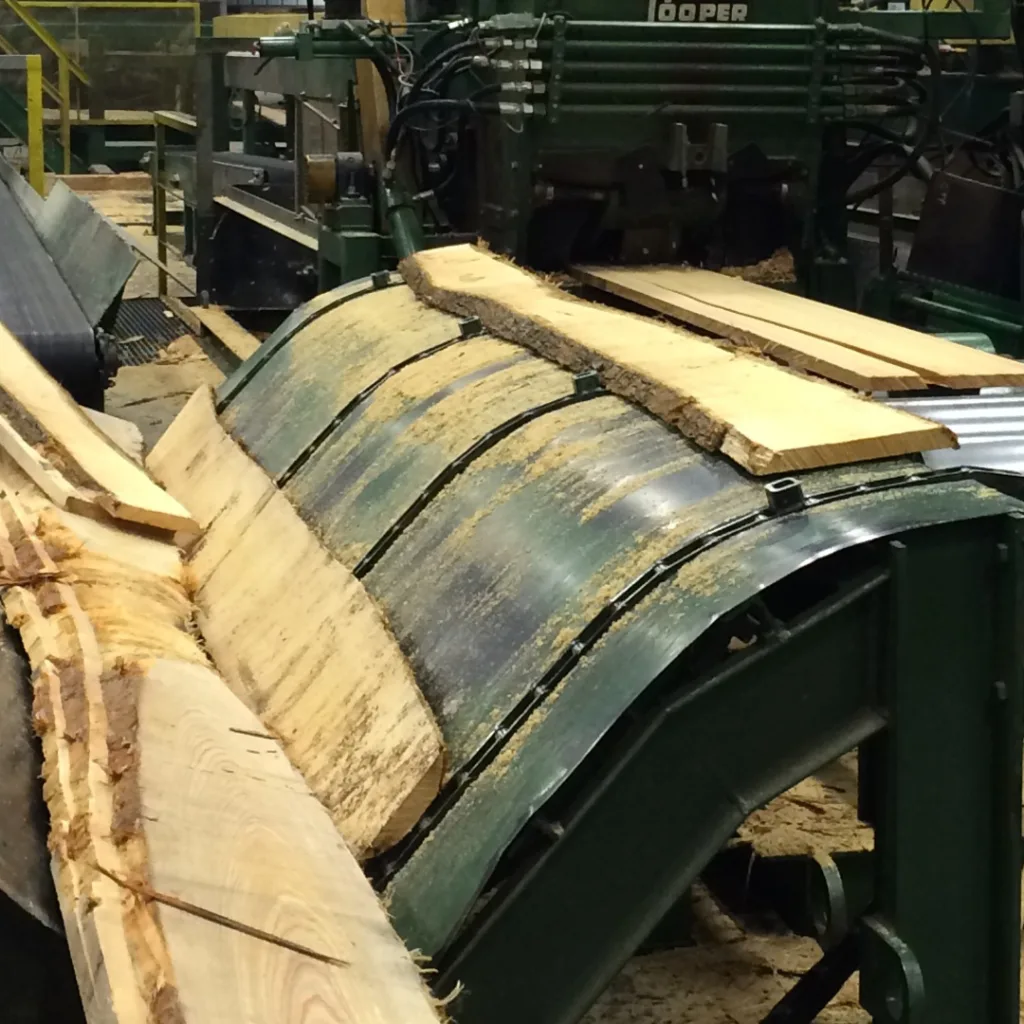 Cooper Machine offers a two saw board Edger for up to 3" high boards up to 18" wide. The operator uses a console to select the sawing size and laser lights follow the saws and assists the operator in choosing the right sawing solution for that board. The Edger is available with an in feed roll case with jump chains to assist the operator in positioning larger material into the Edger. This can be manually fed or this can be automated. On both options, multiple hold-downs hold the boards to the rollers for better accuracy. This can be built using hydraulics or all electric for easier maintenance.
Cooper Machine offers a variety of Collection and Transfer Decks, Infeed and Outfeed Rollcases with Jump Chains, Belt Conveyors, Troughs and Unscramblers to fit your application. Give us a call to get a design that fits your needs.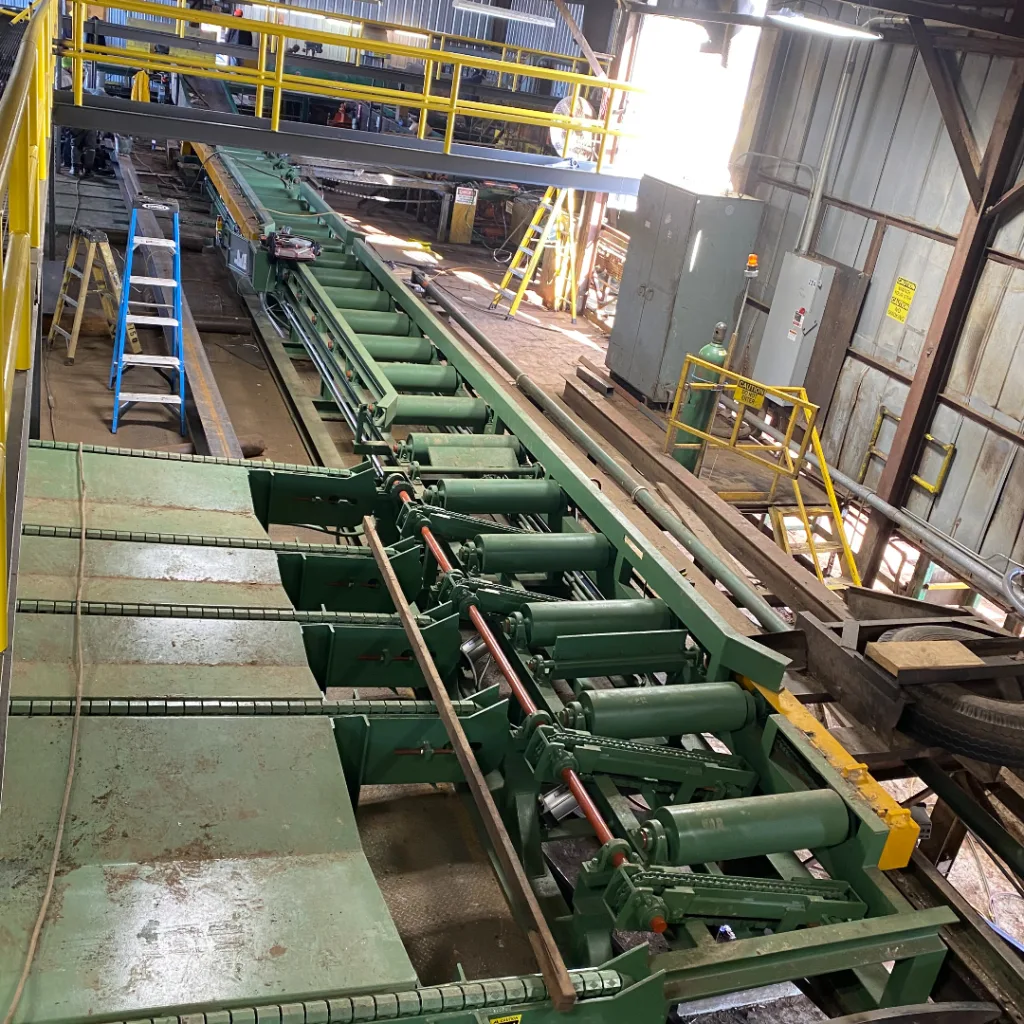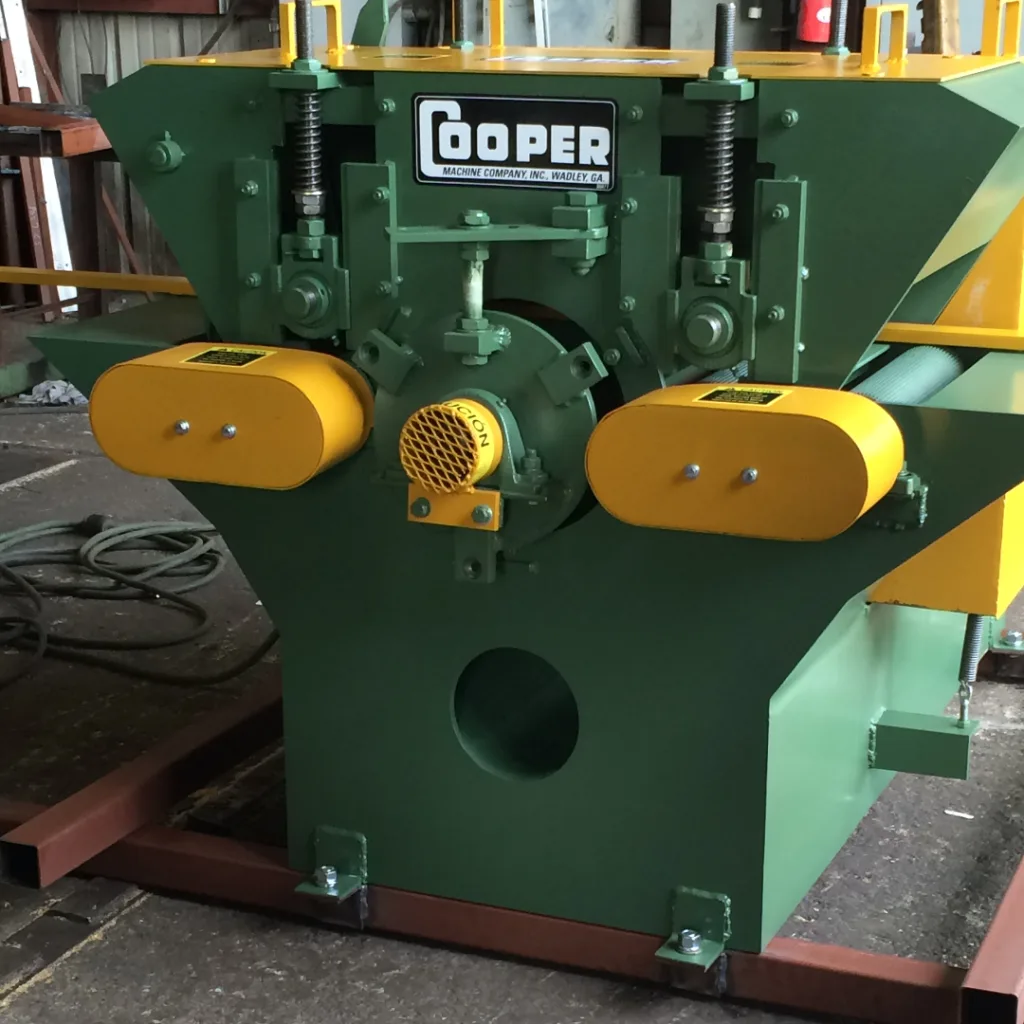 Cooper Machine's Gang Rip Saw is a great option to cut battons, kiln sticks and lathe strips with ease. This machine can be set up for one product or all these products. It comes with a heavy fabricated steel frame and guards. Also comes with the electrical panel and VFD feed drive. Infeed and outfeed are optional. Give us a call to find out more.
Vendor Machinery Available
EWD (MORE INFO TO COME)
Band Saw Technology
Chipper Canter
Circular Sawing and Profiling Technology
Edger Systems
Headrig Carriage
Sash Gang

MDI (MORE INFO TO COME)
MDI Metal Detection Systems
Surround Systems
Under Conveyor Systems
Handheld Probe
Nolco Fiberglass Conveyor Sections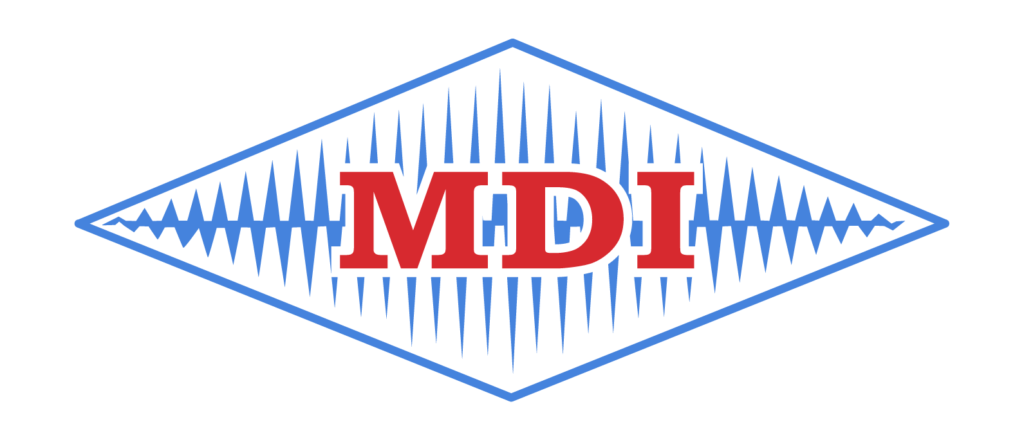 Precision Husky Waste Systems
Chippers
Vibrating Coveyors
Barnsweeps