At Cooper, our services and equipment are never run-of-the-mill. Whether small or large logs, Cooper has solutions for your needs.
More Capacity, Less Labor with Cooper Machines.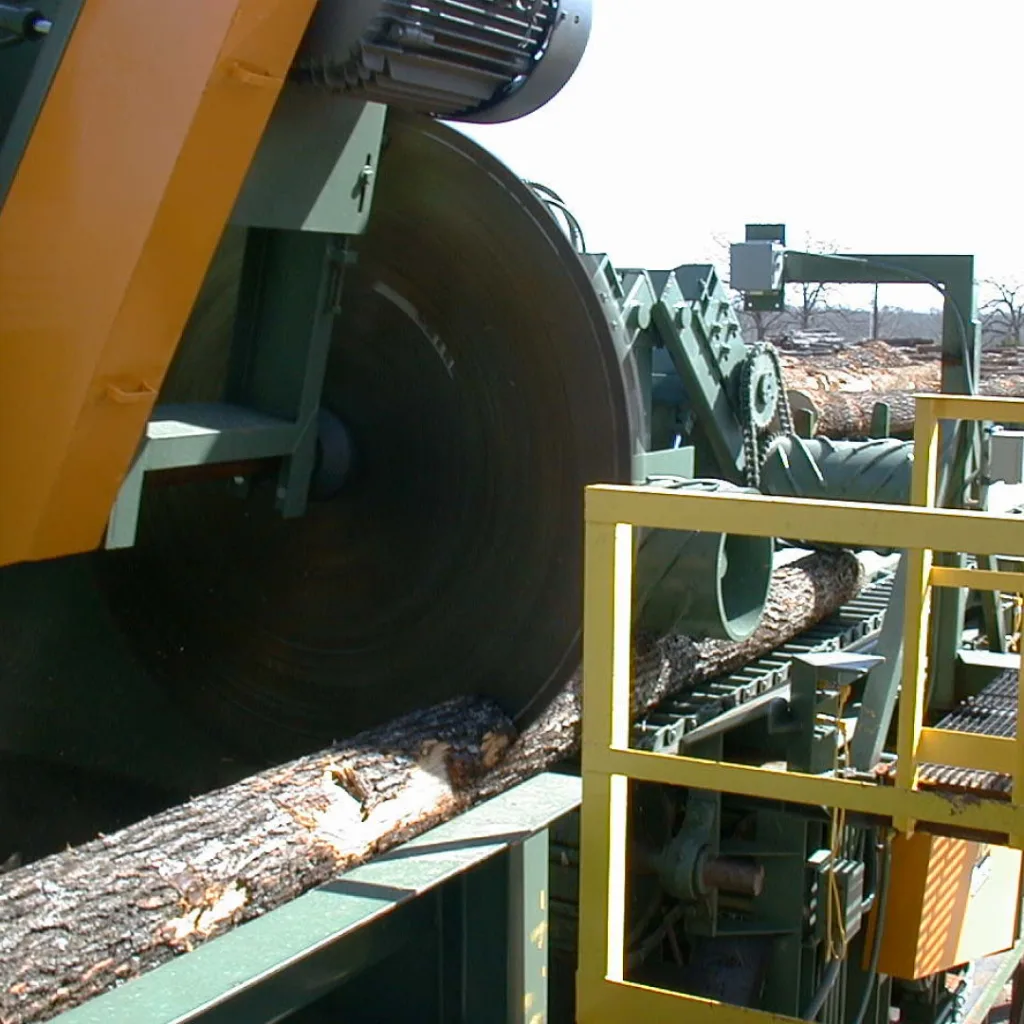 For nearly 60 years, Cooper Machine Company Inc. has manufactured and sold sawmill, pallet, and Cooperage equipment. We provide a wide range of solutions from an entire plant to a specialized piece of equipment.
Our machines are constructed using solely the finest quality components. This is because our machines are designed to endure well beyond your generation, provided they receive proper maintenance.
We are proud to partner with our vendors to provide you with high quality machines and services. No matter your situation, we have a machine that will help your company grow.
"We currently operate a Cooper Overhead Dogging Scragg Mill and the new Cooper Edger, the staff at Cooper Machine is where customers really see their investment pay off. We have dealt with Cooper since 2005 and they are very knowledgeable on the technical support end, they timely ship routine maintenance parts, and are genuinely courteous and willing to assist with all concerns. You will not regret a purchase from Cooper Machine Company."
After spending numerous years contemplating making changes to improve our green end handling of our post, I contacted Cooper Machine Company with the intention to come up with a solution that would benefit our company. I wanted a safe and effective way to maintain substantial production, and continue to produce good quality post at the same time. We've obtained that initiative with this "stack line" manufactured from Cooper Machine shop. This company has provided us with a great piece of quality equipment that is continually breaking production records and reducing labor cost. They have provided all of the needed tech support to achieve this goal. We look forward to continuing to work with them in the future.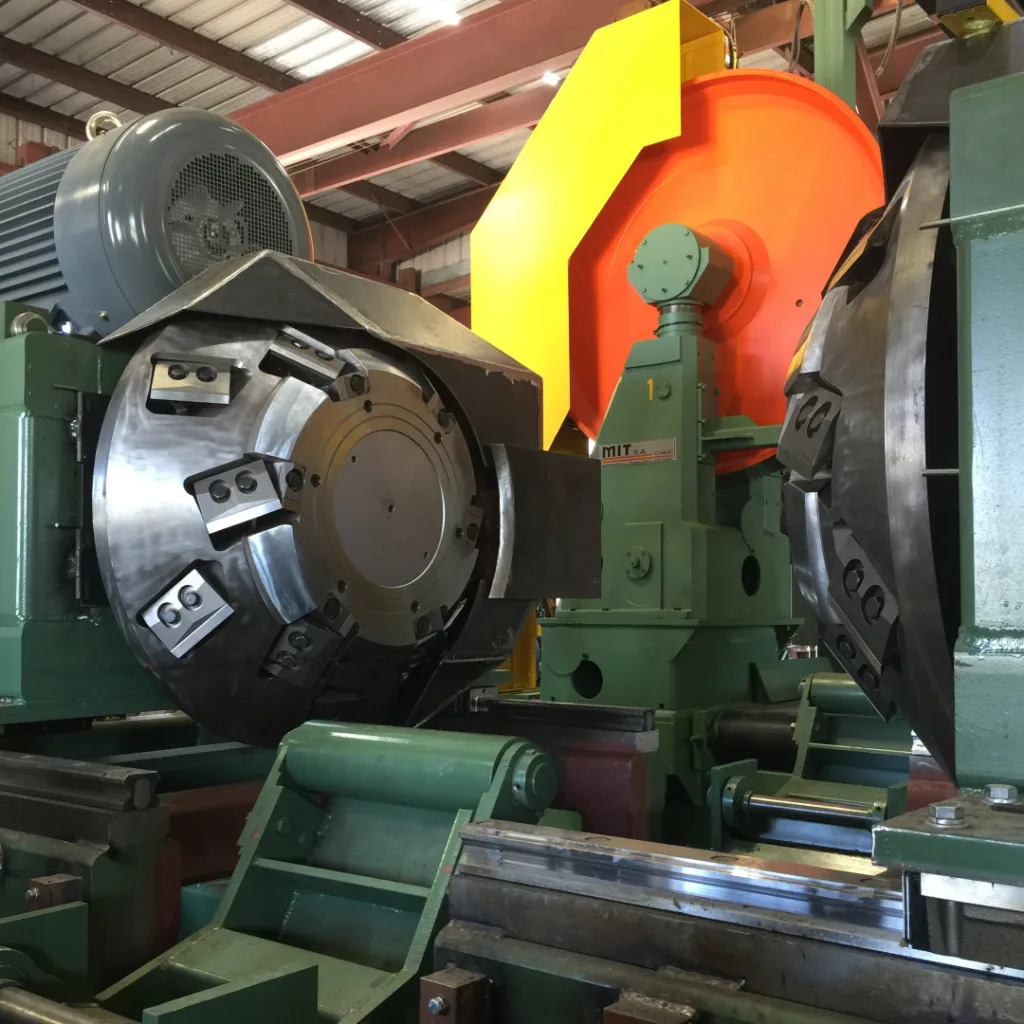 We have a saying here at Cooper Machine that we like to use, "It's the same, but different." There are no standard machines here.
Each machine offers a wide range of options and add on options, because each machine we produce is specialized to fit our customer's specific size needs. Our team has a deep knowledge of the industry and will help offer the solutions needed to make the quality products you want.
Part of our ongoing support service includes replacing machine parts and providing upgrades to your current machine.
We understand that these machines are long-term investments. To maximize the life of a machine, one must maintain it properly. While our team shows your workers how to keep the machines well maintained, upgrades may be necessary down the line to ensure that it is still running at its full potential. If you take care of the machine, it will take care of you.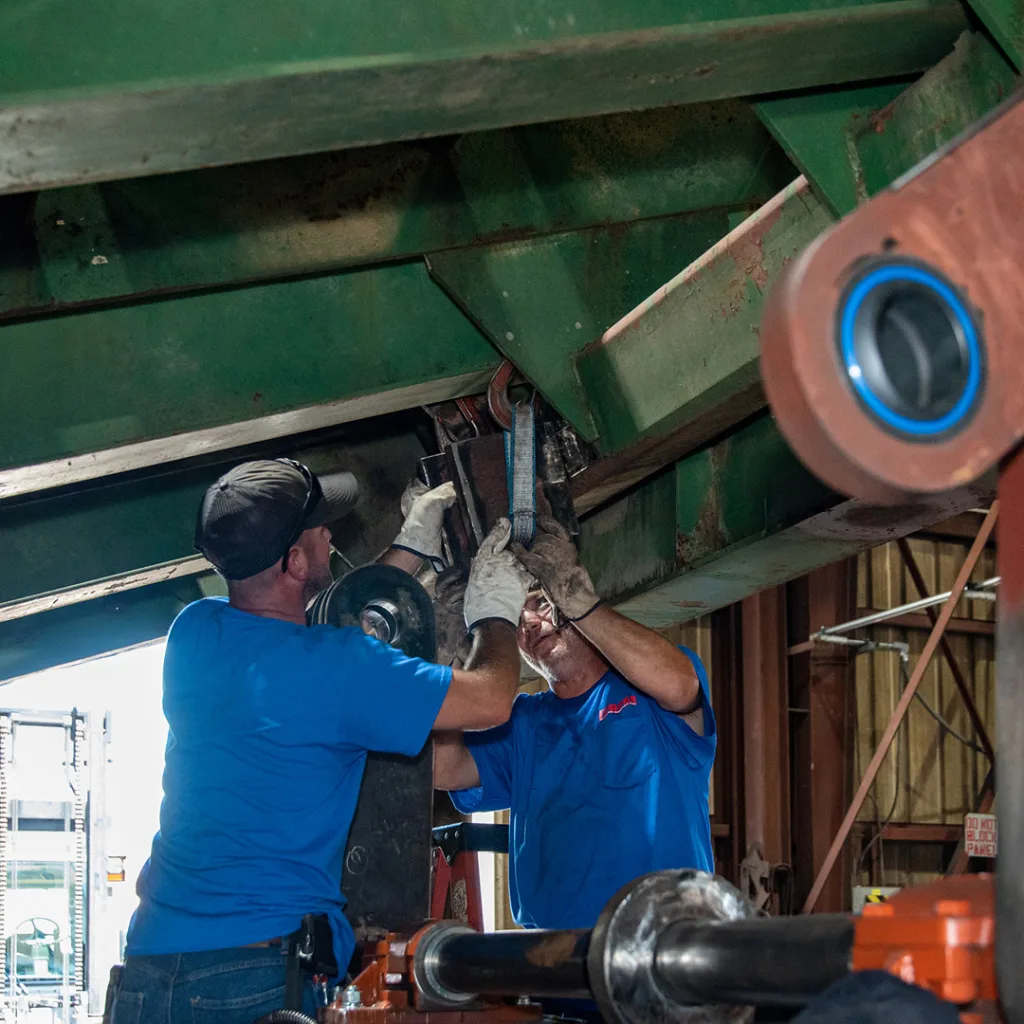 Professional Associations
Cooper Machine Company takes great pride in its membership